Range Cooker Mistakes and How to Avoid Them!
It's no surprise that as the UK's leading range cooker specialist, we deal with a great many people looking for, erm, range cookers. As such we come across a lot of people that have been badly advised in the past and have made mistakes with their previous choice so we thought we'd point out common pitfalls when considering your new range, and more importantly how to avoid them…
1. The Wrong Fuel Type
Choice of fuel type - either all gas, all electric or dual fuel - is one of the key factors when considering a range cooker purchase. Particularly in the case of the replacement market (more so than a new kitchen build), care must be taken to ensure that the cooker you're ordering will work with existing gas and/or electric supplies in your property, and the connection points meet current regulations. As an example, an induction cooker will typically require a larger electrical supply than a ceramic cooker, so if looking to upgrade it would be worthwhile having an electrician inspect your supply to confirm suitability. Similarly with all gas and dual fuel cookers, we'd advise consulting a Gas Safe registered engineer (
one can be found here
) to ensure the condition of your gas supply and bring it up to date, if necessary. Even when choosing an installation service with your range cooker purchase, the installer will require that your supply to meets with current regulations or the installation may fail.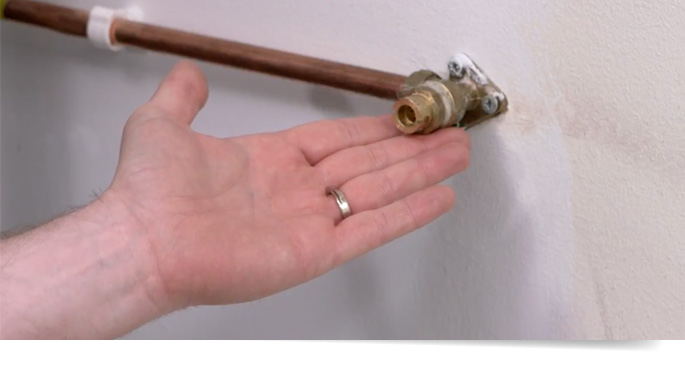 2. Size - Too Big or Too Small
Again, this is something more relevant to the replacement market. It's important to confirm that the cooker that you have decided on will actually fit in the space you have, and indeed through the doors and corridors into the room itself (we have known a few embarrassing and expensive failures). For the space itself, range cookers are usually designed to a width slightly narrower than their nominal size (usually 90cm, 100cm or 110cm) to facilitate ease of fitting. However, this is not always the case - a cooker might be 5mm wider than the gap it is to fit in, and sometimes widening that space in your kitchen might not be possible because to what sits either side, or the worktop material. The easy way around this is to call us to check before ordering! We have a wide selection of range cookers here in the showroom that we'll be more than happy to ensure for you.
3. Colour - Too Light/Too Dark/Completely Wrong!
Colour is very subjective, and if you have only seen that beautiful shade of blue online it might not translate very well when in place in your kitchen! Alternatively the cream range cooker you've ordered might not match EXACTLY to the cream of your kitchen carpentry, and even a small difference in hue can jar when in position. We would ideally recommend visiting our studio to see their cooker in 'real life', but understand this is not always practical. To get around this and avoid any unpleasant surprises we offer a swatch service for some brands - for a small cost (refundable against your range order) we will send out a sample of the exact colour for you to consider in your kitchen. This is available for a large number of the brands we sell and is well worthwhile if you're in any doubt about colour choice.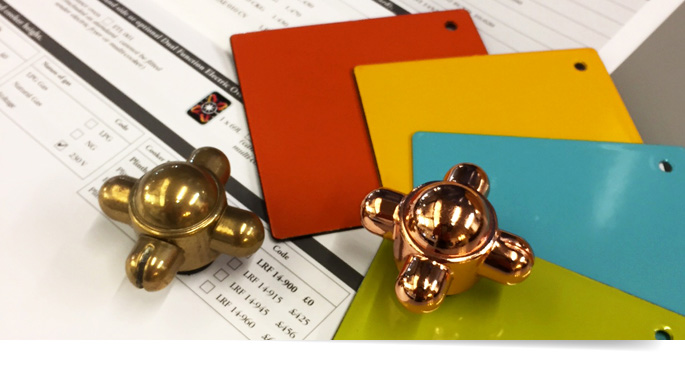 4. Leaving it Too Late to Order
OK - you've chosen the range cooker, the fuel type, width and colour. To avoid disappointment, we would always advise ordering sooner rather than later so that you have delivery in plenty of time for when you need it, and so that stock can be allocated. Some manufacturers build to order, and in some cases, such as premium French marque Lacanche, it can take up to 18 weeks for delivery of their larger models - this is an extreme example and most of our brands are available within one to four weeks, but we would always advise erring on the side of caution and checking with us first. Don't forget, you can always defer delivery until such time as you're ready to accept your new cooker.
The key take-away from the above points is that all of these mistakes can be avoided by talking to us first. We've dealt with every problem that could occur with a range cooker purchase, and we're more than happy to help you avoid all of them! We are a small and friendly team, and our primary concern is to match you with your ideal range, and ensure it reaches you as efficiently as possible.