We Love : Beautifully Bespoke Range Cookers
Individuality is important to the team here at
Rangecookers.co.uk
. Each of us and indeed our customers are wonderfully unique, with their own quirks, style preferences and personal needs. That's why we love the bespoke options offered by some of our favourite brands including
Britannia
,
Lacanche
and
ILVE
.
Last year home improvement research hub,
Trend Monitor, predicted that personalised designs, colour matching services or individual customisations would be 'the future of luxury'.

Well, we think it's the future, even if you haven't got a luxury shopper's bank balance. In fact, in the last 12 months, we've seen a marked increase in sales of customised cookers, from customers with budgets from large to more modest. After all, what better investment than creating something that makes your kitchen, the heart of you home, uniquely yours?
Personalise Your Kitchen
Make a statement with your Britannia range and find the perfect colour match, or even turn your cooker in to a piece of art. That's what we did for one customer who used the
Britannia Colourange
service to pay homage to the abstract expressionist artist, Jackson Pollock.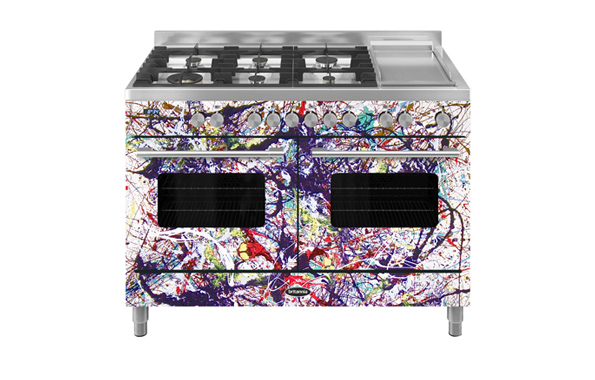 Herself an architect, our customer was able to fine tune the design, adding more purple spaces on the fascia and more red on the doors until it was exactly as she wanted: a cooker as unique as her creative vision.
This fantastic service allows you to be inspired by anything, the exact colour of your new blinds, a favourite outfit, or even an image. The only limit is your own imagination.
The Britannia Colourange service costs £895 inc VAT & delivery. It can be used on any
Britannia
range cooker (excluding the hood or splashback).
If you're struggling to find the perfect shade, ILVE can create a cooker in any colour from the RAL system. Much like Pantone, RAL provides myriad shades and hues so you can find the perfect match for your home.

Sample of RAL Classic colours. See the full range at the Official RAL Website

If it is function, over form, which you want to adapt to your personal needs, then Lacanche may be a perfect choice. Lacanche provides the option to select your oven configuration and hob layout on premium products, as well as matching enamel colour to any sample you provide. With a bespoke Lacanche, you can add your own unique style and practical flare to your cooking, professionally or personally.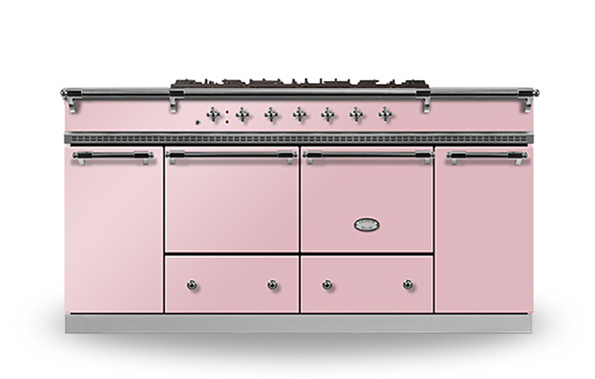 If you are looking for a cooker that is as unique as you are, the team here at Rangecookers.co.uk will be able to help, simply call us on 01244 402 975 to discuss your ideas and needs.