Review Your Range Cooker and Win Cookware!
Do you revere your Rangemaster? Adore your Ambassade? We'd love to hear your opinions on your range cooker, both good and bad. Place a review on Rangecookers.co.uk and you could win Bigblue designer cookware!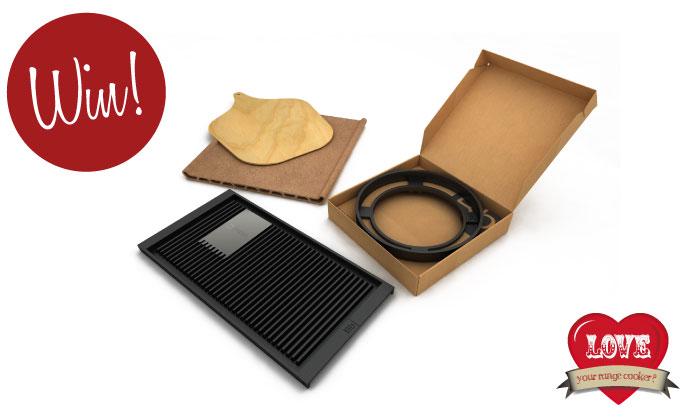 How to place your review
All you need to do is visit the relevant product page on
Rangecookers.co.uk
where you'll see a 'Reviews' tab about halfway down the page. Click on this tab and complete the review form - don't forget to give us your email address so that we can contact you - and submit the review.
We'll then choose two reviewers every month who will win a choice of Bigblue designer cookware with which to spoil their beloved range!