Rangemaster to Delete Lidded Ranges December 2016
Lidded range cookers have become something of an anomaly in recent years, and it seems that the leading brand has finally decided that the numbers do not really stack up and so will be deleting their lidded models from the Rangemaster product range at the end of December 2016.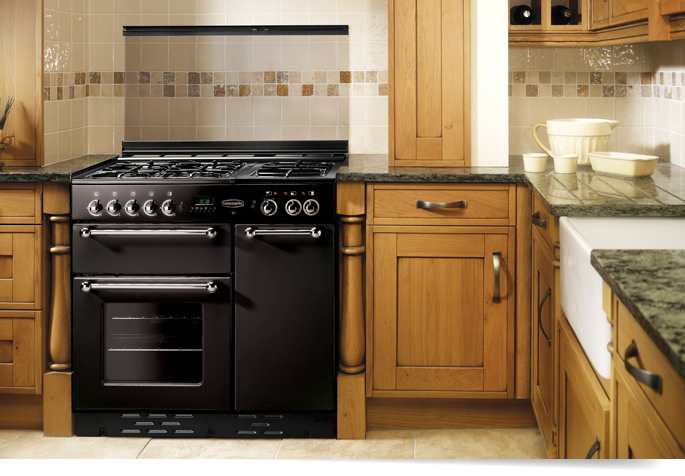 The Rangemaster 90 Lidded - its days are numbered as customer needs change
Some people like the glass lid feature as it can instantly tidy up the appearance of the kitchen, it acts as a splashback when it is in the up position and can be used as an extra work surface when needed. But it seems there is not sufficient demand, and perhaps the increasing popularity of induction ranges addresses some of these issues in a more modern way.
Last Chance to Buy!
This will be sad news for many customers who have got used to a lidded range and are looking to replace it, as this style of range cooker will now be non-existent as far as we know. So if that includes you, we advise you grab a new lidded range while you can from the selection below.