New World Shortlisted for Which? 2016 Awards
We are delighted to announce that one of New World's most popular models, the
New World 1000G
, has been shortlisted for
Which? Home Appliance of the Year Award
.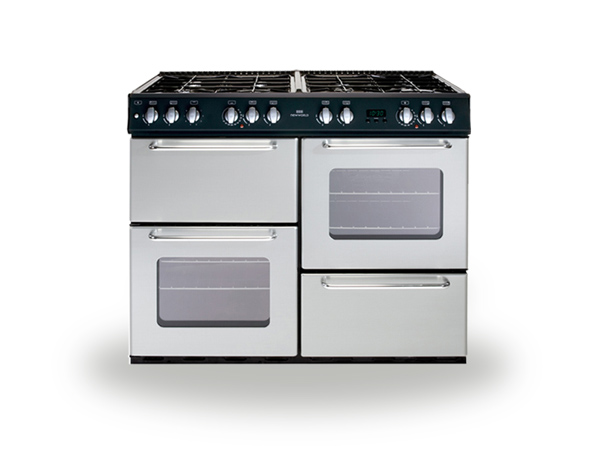 Attractively priced, and built on a well-proven format, the New World 1000G is a great choice if you are looking for a reliable family cooker with plenty of cooking capacity. With two gas ovens, a separate gas grill and a useful storage compartment, the specification is straightforward and perfectly capable of coping with your day-to-day cooking needs. Eight burners under four enamelled steel pan supports will ensure you do not run out of space on top, and there is a handy LED clock/minute minder to help things along.
Peter Vicary-Smith, Which? Group Chief Executive, said that New World has been shortlisted 'for its great value, affordable products, that have received numerous Best Buy icons'. The awards acknowledge businesses that have worked with Which? to drive positive change for their customers, and those delivering excellent products and services that score highly in Which? research and testing.
New World is the only British-made appliance brand to be shortlisted this year and the winner of the prestigious award will be announced at the end of May.
Jonathan Casley, Managing Director of Glen Dimplex Home Appliances, said "Like many of our brands New World has a rich heritage and we are extremely proud of it. It has been part of the GDHA family since 2001 and has gone from strength to strength. The products always do very well in Which? tests and we believe that the brand offers consumers a range of well designed, reliable products at an affordable price. Manufacturing New World products at our UK base means we have a higher degree of control over build quality and I believe the result is a superior product."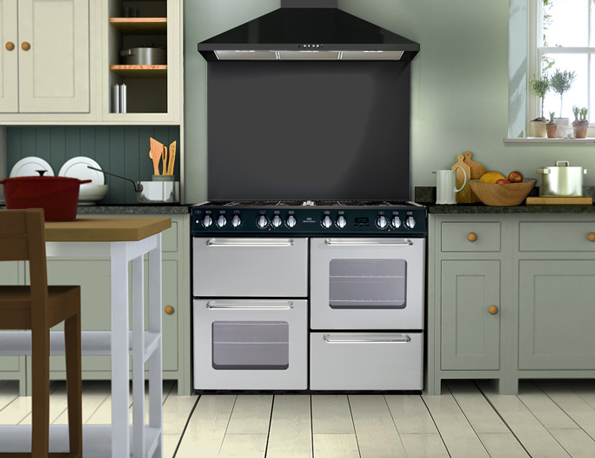 to view all New World models.