British Food Fortnight & The Quintessential British Meal!
The subject of British Food Fortnight got us thinking about what epitomises British food and which dish represents us as a nation of people who, let's face it, like our scran. Would it be fish and chips on the seafront? Afternoon tea on the lawn? Or the saviour of a Sunday morning, a full English breakfast?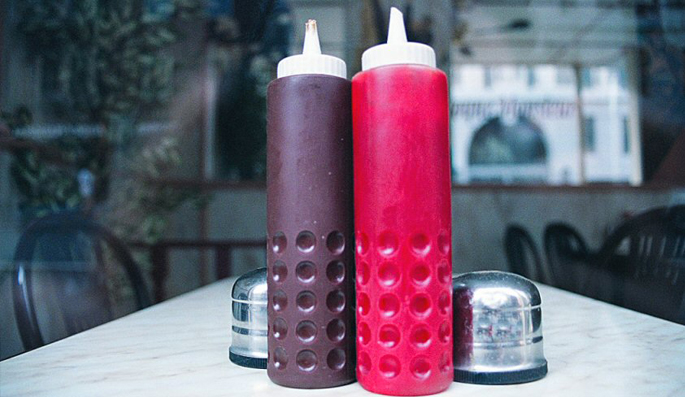 We couldn't decide, so we'd love to know what you think. Which of the dishes below represent Britain best?