Belling is Best, says Which? Survey
Belling have proudly announced that they have been named 'Best brand overall' in the freestanding cooker category of a reliability survey by influential consumer champion Which?.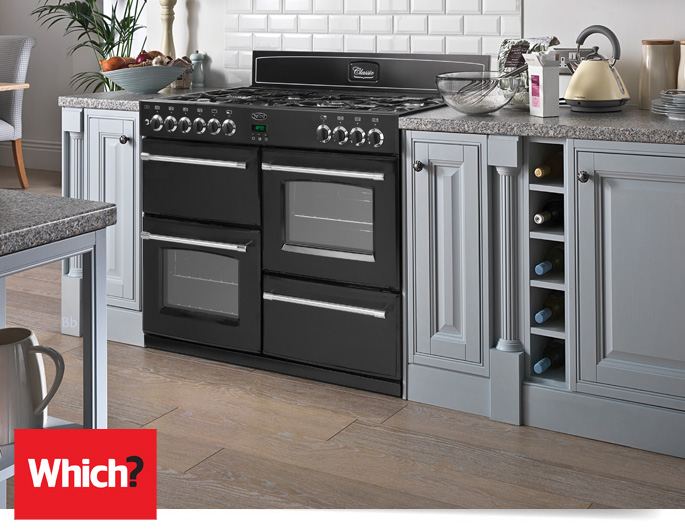 The Belling Classic 100GT - at £935* a top value gas range from a trusted British brand
Belling freestanding cookers have been voted as the most reliable by Which? panel members with a score of 79%. As Which? states, with Belling
"it's possible to get exactly what you need from a freestanding cooker for a reasonable price"
.
In more recent Test Lab Buyer's Guides,
Belling Classic 100GT
and
DB4 90E
range cookers also performed well and were awarded 73% and 67% respectively.
The Belling DB4 90E Professional - a great value, good quality format for £845*
Belling has a great range of freestanding and range cookers, so there should be something for everyone. Their 60cm mini ranges are perfect for smaller kitchens, but if you need a little more cooking capacity a range cooker is ideal. The DB4 collection caters for people looking for a more contemporary range cooker, but if you prefer something with a more traditional style the Belling Classic series should suit your needs nicely. In gas, dual fuel or all electric formats and 90, 100 or 110cm widths the choice is yours, and all for a great budget-conscious price.
Visit
www.which.co.uk/cookers
to see the most recent independent reviews.
to see the full Belling range collection
*Prices correct as of March 2016